Enjoy delicious espresso anywhere
reduce impact on environment
save money on coffee shop
Enjoy delicious espresso anywhere
reduce impact on environment
save money on coffee shop
Enjoy delicious espresso anywhere
reduce impact on environment
save money on coffee shop
Enjoy delicious espresso anywhere
reduce impact on environment
save money on coffee shop
Enjoy delicious espresso anywhere
reduce impact on environment
save money on coffee shop
Enjoy delicious espresso anywhere
reduce impact on environment
save money on coffee shop
Enjoy delicious espresso anywhere
reduce impact on environment
save money on coffee shop
Enjoy delicious espresso anywhere
reduce impact on environment
save money on coffee shop
Enjoy delicious espresso anywhere
reduce impact on environment
save money on coffee shop
Enjoy delicious espresso anywhere
reduce impact on environment
save money on coffee shop
Enjoy delicious espresso anywhere
reduce impact on environment
save money on coffee shop
Enjoy delicious espresso anywhere
reduce impact on environment
save money on coffee shop
Enjoy delicious espresso anywhere
reduce impact on environment
save money on coffee shop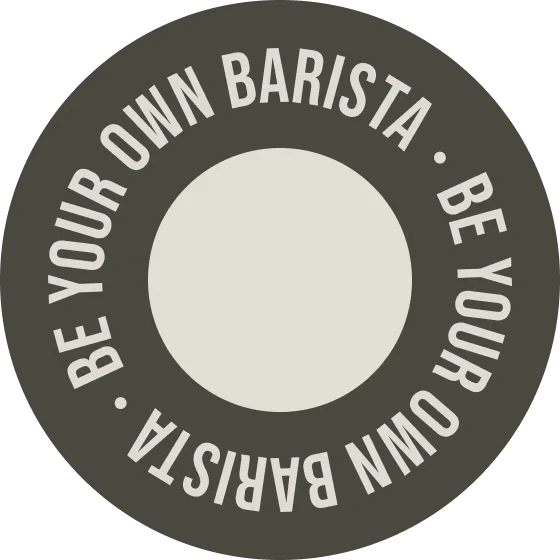 WHICH ONE IS RIGHT FOR YOU?
We all have different needs and objectives when it comes to espresso. Which category below describes best what you are aiming for?
Connoisseur
One who understands the details, technique, and principles of the art of making espresso and is a keen appreciator of fine delicacies.
picopresso
Enthusiast
One who enjoys learning and shows interest in discovering how to improve his growing skills with the help of a versatile espresso maker.
Nanopresso
Amateur
One who pursues a particular epicurious hobby without much pretension and is looking for the best value for money products.
Minipresso
find your perfect
wacaco espresso machine
net dimensions
net weight
water capacity
basket size
ground capacity
easy crema
double espresso
naked portafilter
compatible NS capsules
compatible CA capsules
compatible DG capsules
integrated cup
special colored edition
max. pressure
recommended grinding
warranty
price

Be part
of the family
You wish to perfect your barista skills, share your experiences with others, interact with experts, be inspired and inspire others, meet and make friends...
Join wacaco community